MASADA
KEESHONDEN
Ch. Windrift's Right From The Start
BIS/BISS Ch. Windrift's Summertime Blues HOF ROMX x Ch. Windrift's Doing It Right CDX ROMX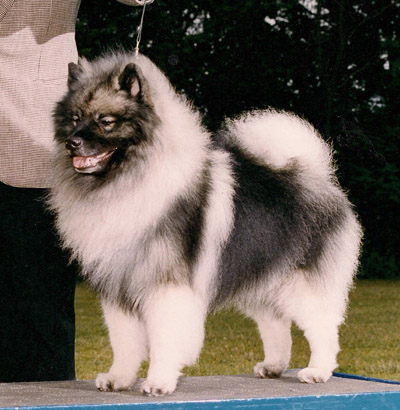 Trevor was our foundation dog. What an excellent foundation dog he has been. Trevor was a great moving dog. Few Keeshond could come close to moving as well as Trevor. Trevor had as good a rear as any Keeshond. He has passed his good rear to several of his offspring. Trevor won over 100 Best of Breed victories. He has been a superb sire. He has produced some of the best Keeshonden in the breed.
© MASADA KEESHONDEN 2015. All Rights Reserved.
This site and its contents may not be reproduced in any manner without written permission from the owner.
Site owner can be contacted via email; rbbaskin@comcast.net
Original site design ©2009 by ©Daveren Design. Site refresh 09/2015 by Jeannine DeWald