MASADA
KEESHONDEN
Ch. Masada's Spinnakees Leo Bloom
Ch. Windrift's Rite From the Start x Ch. Rainkees Masada Ruffian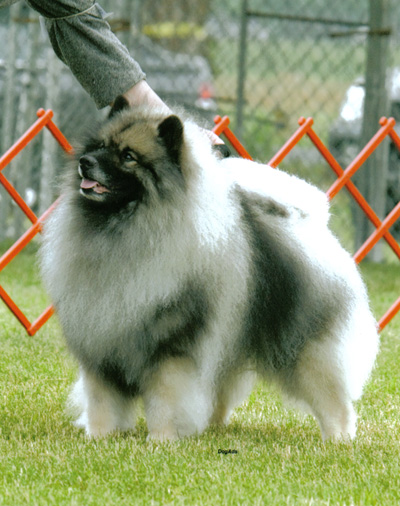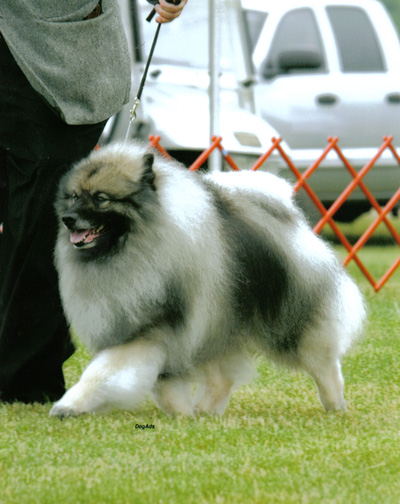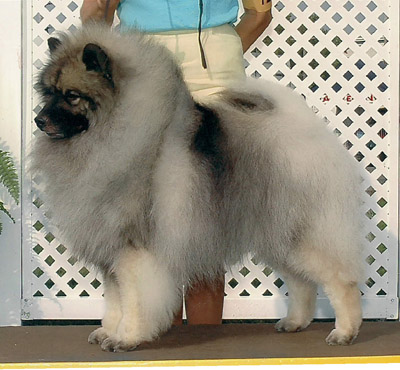 Leo Bloom is our biggest winning Masada dog. Leopold as I call him is a multiple group winner, specialty winner and very good sire. Leopold was well on his way to reaching the Keeshond Hall of Fame (100 of 125 points), when a leg injury kept his owner out of the dog show ring for a year. Leopold is a very pretty and sound dog. Many judges loved Leopold. Leopold also has a very kind and thoughtful personality. He comes from one of our best litters: "The Producers" litter. This litter produced four AKC champions including Leopold, Max Bialystock, Cameo and Ulla. A repeat litter produced Masada's Northern Dancer (Devious Diva). Leopold passed in November of 2016.
© MASADA KEESHONDEN 2015. All Rights Reserved.
This site and its contents may not be reproduced in any manner without written permission from the owner.
Site owner can be contacted via email; rbbaskin@comcast.net
Original site design ©2009 by ©Daveren Design. Site refresh 09/2015 by Jeannine DeWald