MASADA
KEESHONDEN
Rachel Alexandra will be bred to War Admiral this summer.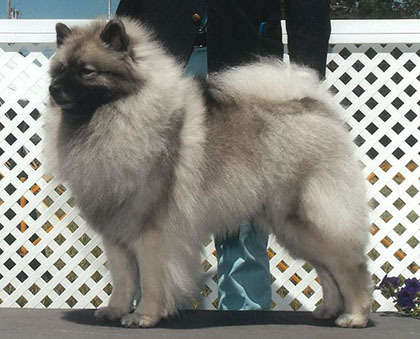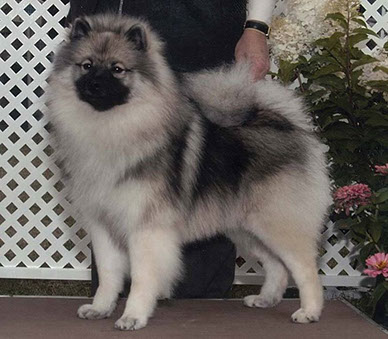 Ch. Masada's Rachel Alexandra at Spinnakees
GCh. Masada's Spinnakees War Admiral
Contact us for more information. Email Roger or phone (508) 381-1952
© MASADA KEESHONDEN 2015. All Rights Reserved.
This site and its contents may not be reproduced in any manner without written permission from the owner.
Site owner can be contacted via email; rbbaskin@comcast.net
Original site design ©2009 by ©Daveren Design. Site refresh 09/2015 by Jeannine DeWald