MASADA
KEESHONDEN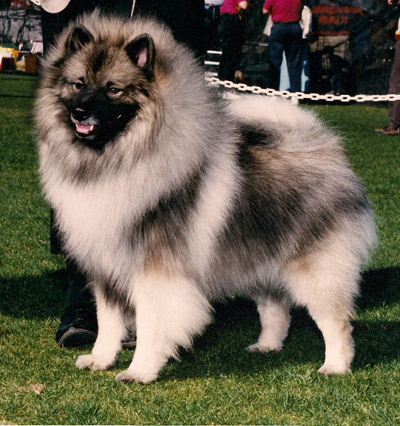 Ch. Valley Kees Star of David (dec.)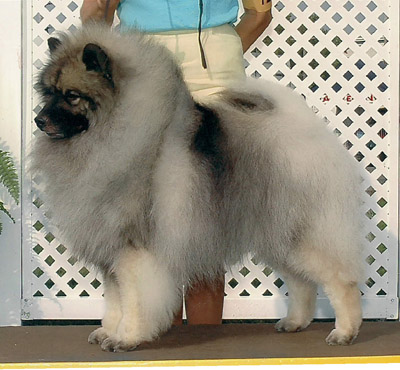 Ch. Masada's Spinnakees Leo Bloom
Masada Keeshond was established in 1997 and has established standards of excellence in the Keeshond world. Roger B. Baskin is CEO of a physical rehabilitation center and someone who has promoted values, ethics and integrity in all of his endeavors. Mr. Baskin has taught college at the undergraduate and graduate levels; published and presented nationally and internationally; was a member of the Board of Governors of one of the largest international non-profit organizations in the world; was on op-ed writer for a newspaper; and host of a public affairs television and radio show. Mr. Baskin was noted in "Men of Distinction" and the recipient of a very prestigious international leadership award. Mr. Baskin is a model for others for courage, integrity and excellence.
© MASADA KEESHONDEN 2015. All Rights Reserved.
This site and its contents may not be reproduced in any manner without written permission from the owner.
Site owner can be contacted via email; rbbaskin@comcast.net
Original site design ©2009 by ©Daveren Design. Site refresh 09/2015 by Jeannine DeWald